Work with us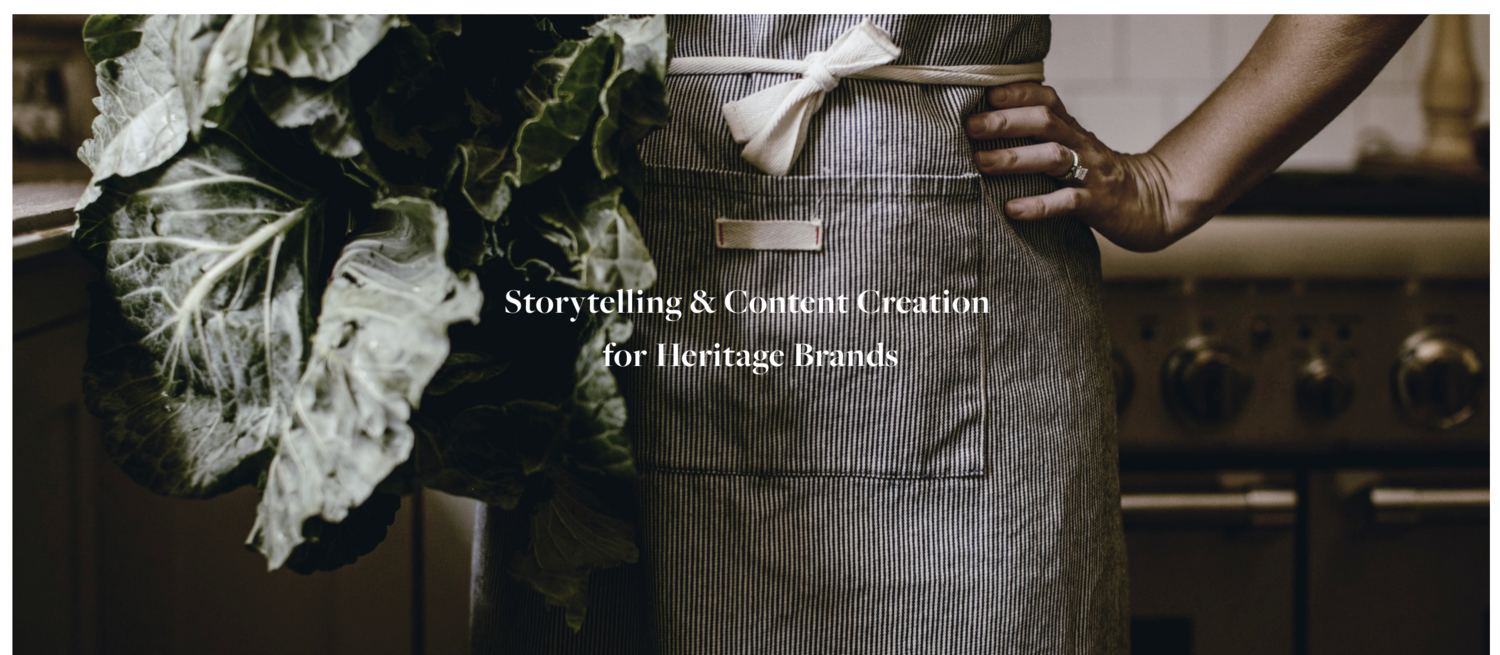 CONTENT CREATION + STORYTELLING :
We love working with heritage brands and other companies that share our passion for craftsmanship, quality, storytelling, tradition and generational products + services. Our lifestyle content focuses around food + beverage, entertaining, home, family + travel.Reach out for more information on collaborating with us through content creation, recipe development or visit our portfolio site at Heirloomed Storytelling to see some recent client work and our scope of services. Please contact us at info@heirloomedstorytelling.com to discuss your project.
PRODUCT REVIEWS:
If you're interested in receiving our mailing address to submit products or services for consideration for a product review, please email us at info@heirloomedstorytelling.com. We cannot guarantee placements for all items received but if it is a fit, we try to share the love on social media when we can. We only work with and share brands + products that we authentically use and love, but love discovering new things.
PRODUCT COLLABORATIONS:
From time to time we partner with artists, designers, makers + craftsmen on product and design collaborations, and we also partner with and license our designs to companies as well. For more information or to discuss a project, please reach out at ashley@heirloomedcollection.com.
DISCLOSURE POLICY:
In full disclosure, posts on our site may feature brands we have partnered with through paid sponsorships, or may feature affiliate links to products + brands we love, which helps us to provide on-going blog + story content for your enjoyment , however we will only partner with brands we authentically love and use, and will only share honest reviews and opinions. Certain pages + posts on our site feature affiliate links to products that we love, like cookbooks, kitchen tools + appliances, style favorites, and more. By clicking on one of our affiliate links, the price you pay or experience you have with that product will not be altered, however in response for generating lead we may receive a small commission or percentage of the sale directly from the company as a result. Thanks for your support in allowing us to bring more content to our site.
✕