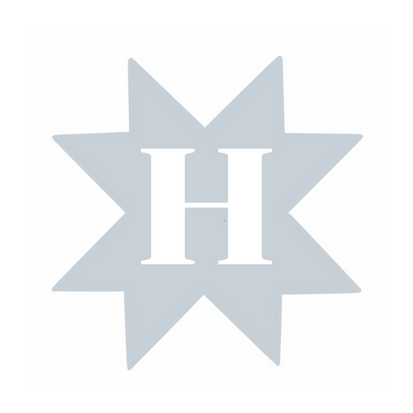 heirloomed is a collection of "goods inspired by the past, for generations to enjoy."

We love to hear from you. For questions or comments, please reach out via email or phone, or on any of our social networks :

info@heirloomedcollection.com
p: 866.486.3622


For wholesale inquiries email: kelsey@heirloomedcollection.com

For brand collaborations + content creation visit us here.